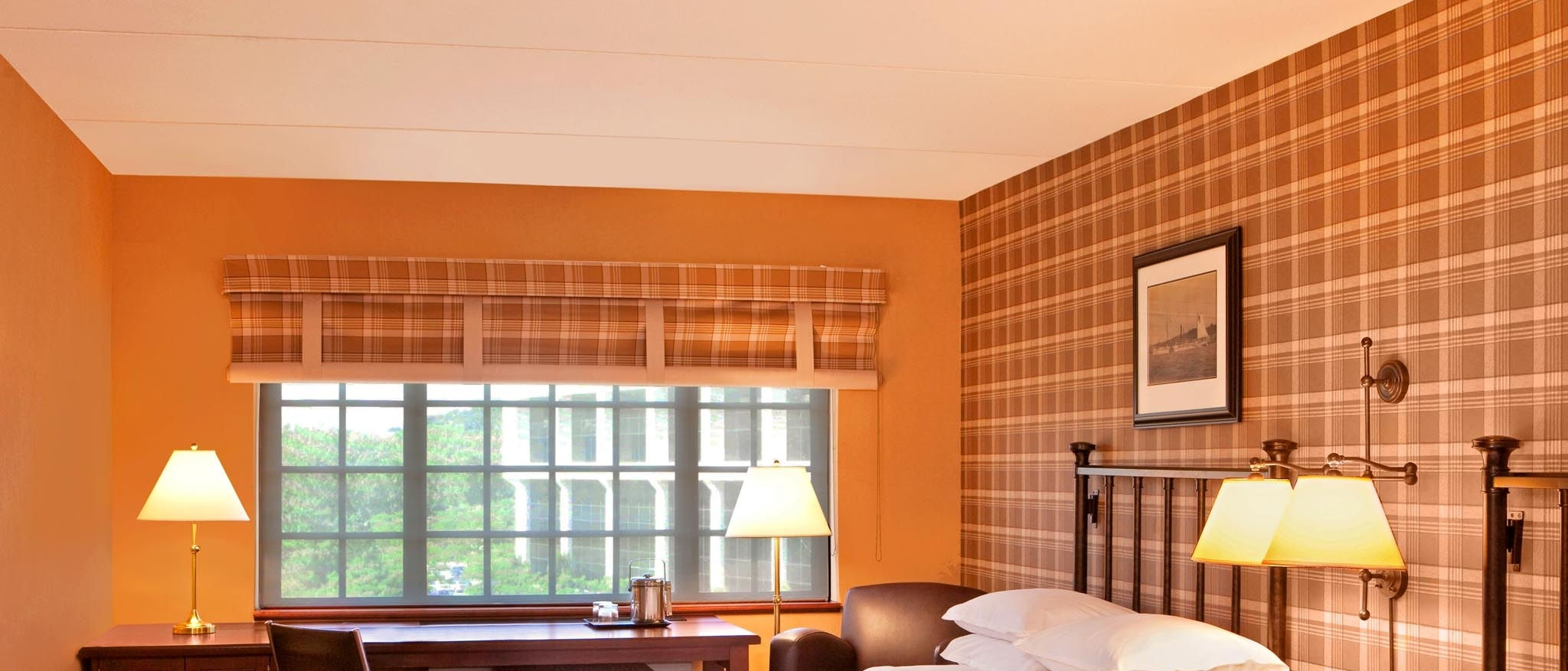 The Sheraton Tarrytown Hotel has always put our guests' comfort and satisfaction above all else to ensure we create a relaxing environment. Our Breathe Free Allergy Friendly Rooms are designed to reduce the amount of irritants that are present in the living space offering our guests a healthier choice when planning your travel. We are excited to be one of a select few hotels in the New York City area and the only Starwood Property in New York to do so.
Breathe Free Rooms are designed in a way to remove 99% of allergens from guest rooms by implementing seven steps for us to follow to be certified as a "Breathe Free" room.
Clean and sanitize air handling unit.
Install Tea Tree Oil cartridge in air handling unit to keep unit clean
Clean all soft surfaces to remove dirt, bacteria & mold spores
Apply bacteriostatic shield that repels microorganisms
4-hour one-time shock treatment to remove lingering odors
Install hypo-allergenic mattress & pillow encasements for dust and dustmite allergens
Install air-purification system that is recognized by FDA as a class II medical device
ADDITIONALLY: room is recertified every 6 months to ensure Breathe Free integrity
What does that mean to you?
Fresh air
Fewer germs
Feeling of security & peace
Increased comfort
Better night's rest
Allergy-friendly
Unique environment
Our Breathe Free Tarrytown accommodations have dramatically improved air quality and have been treated to remove irritants so you can rest better, wake refreshed and enjoy your visit with us. Our goal is to make sure your stay with us, no matter the reason, dramatically improves your experience and comfort. For just $20 more you can experience a cleaner, healthier stay.