A Wide Variety of Things to Do near Our Hudson Valley Hotel
From touring the spectacular Kykuit, The Rockefeller Estate, to embarking on a trip to Washington Irving's picturesque riverside home, the Hudson Valley features plenty of compelling things to do. Maximize your visit to the area with a stay at Sheraton Tarrytown Hotel and learn more about the variety of things to do near our hotel.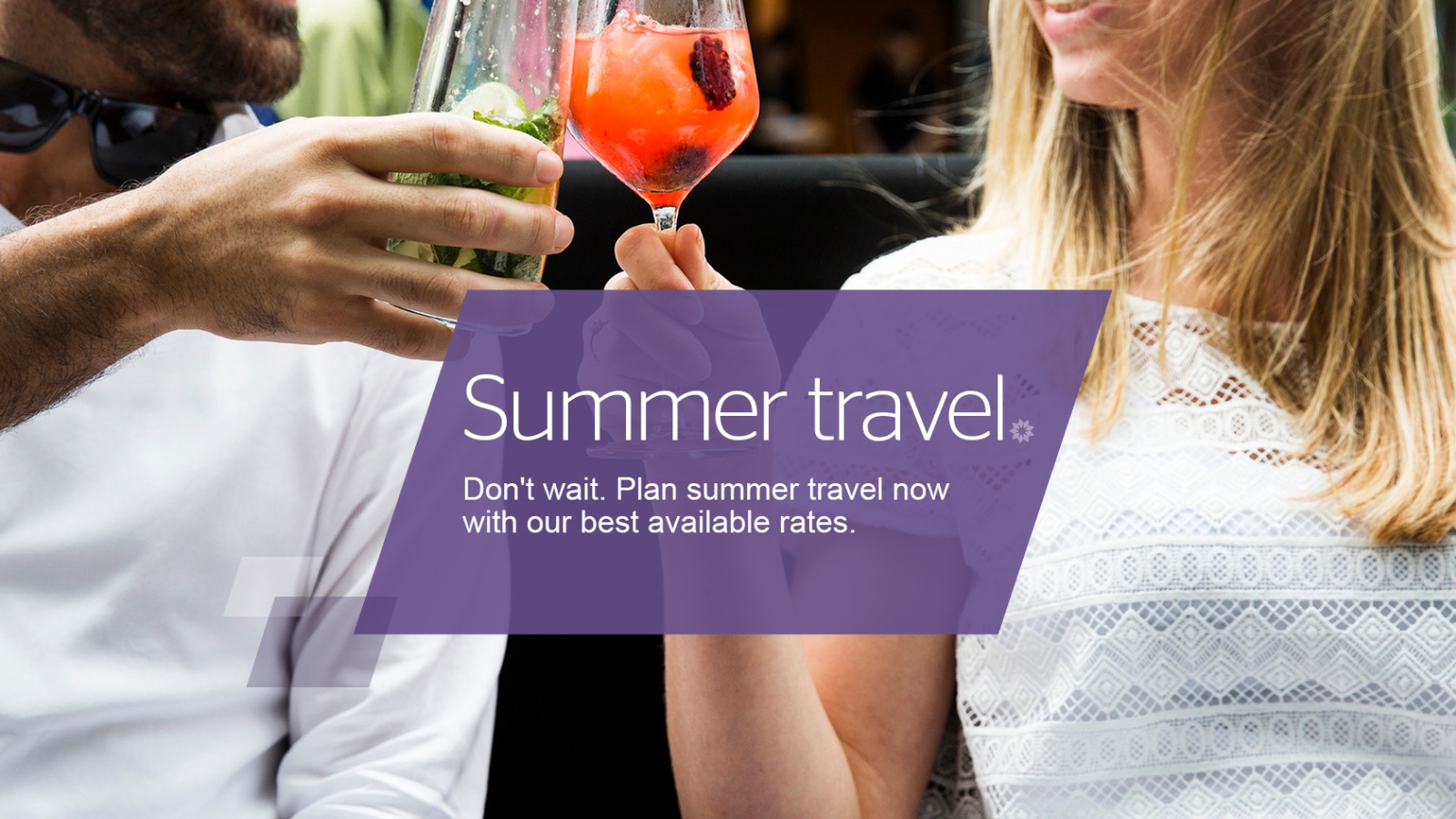 Lyndhurst
Distance: 2.3 miles
635 South Broadway, Tarrytown, NY 10591
Embark on a historical journey at Lyndhurst, one of America's most beautiful Gothic Revival mansions. Designed in 1838, it boasts a comprehensive collection of original decorative art as well as picturesque, landscaped grounds.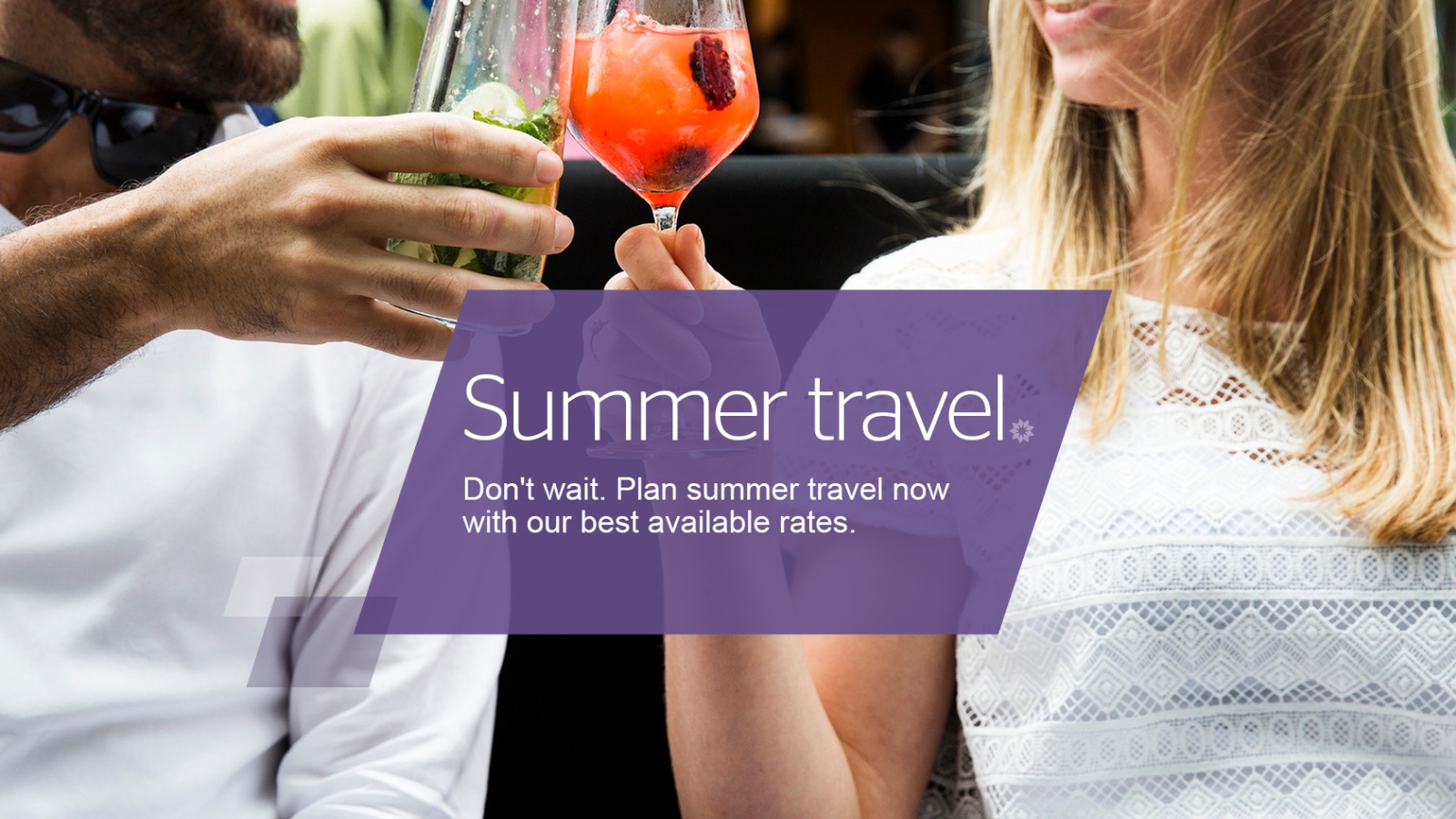 Kykuit, The Rockefeller Estate
Distance: 2.7 miles
Sleepy Hollow, NY 10591
One of the most popular things to do in the Hudson Valley, this hilltop mansion was home to four generations of the Rockefeller family, beginning with John D. Rockefeller, the philanthropist and founder of Standard Oil. Visit Kykuit to tour its remarkable gardens and admire its stately, well-preserved architecture.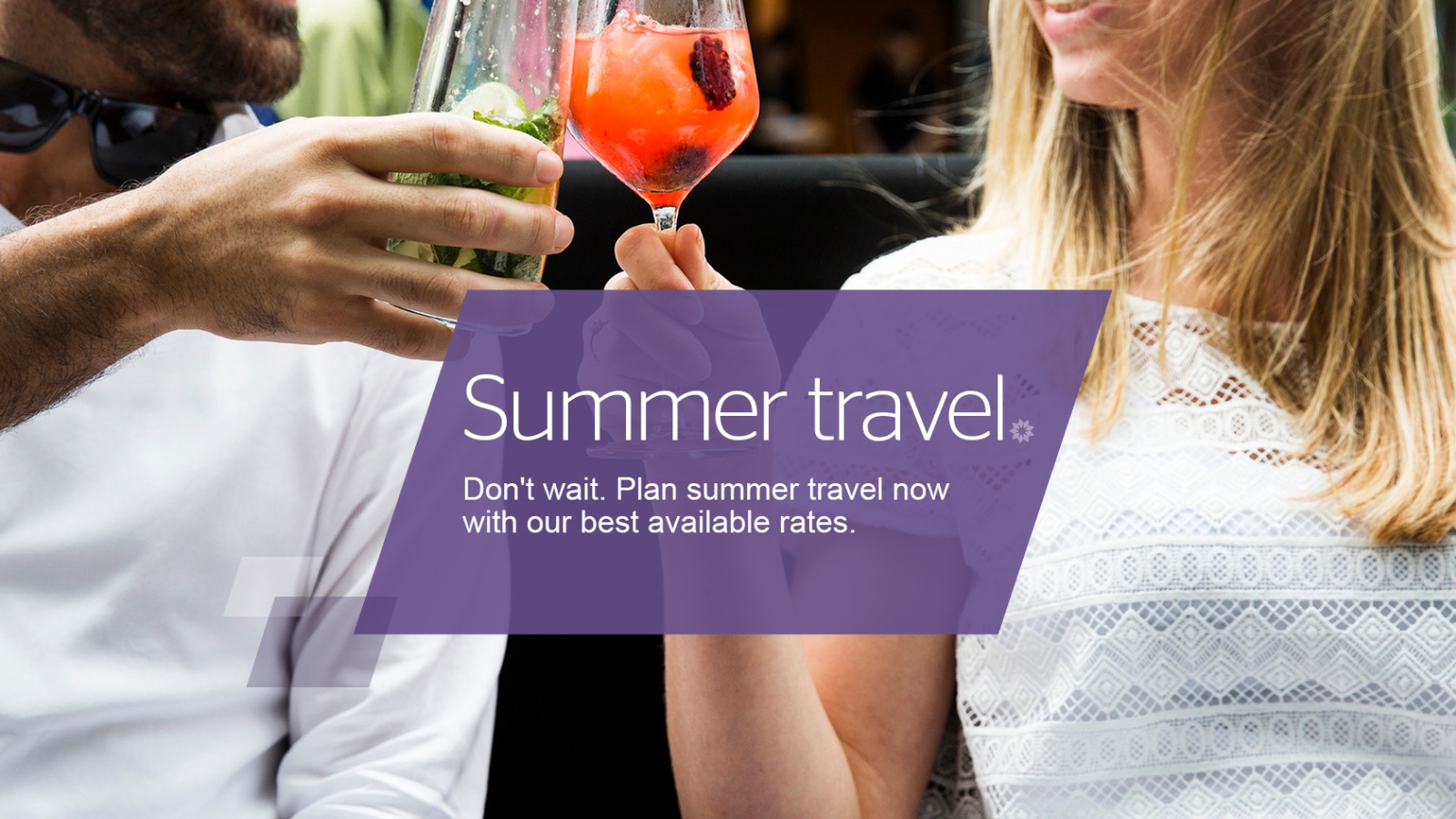 Philipsburg Manor
Distance: 2.7 miles
381 N Broadway, Sleepy Hollow, NY 10591
Take a visit to Philipsburg Manor and step back in time. Constructed in 1750, the Manor was a farming, milling and trading center owned by a Hudson Valley family of Anglo-Dutch merchants.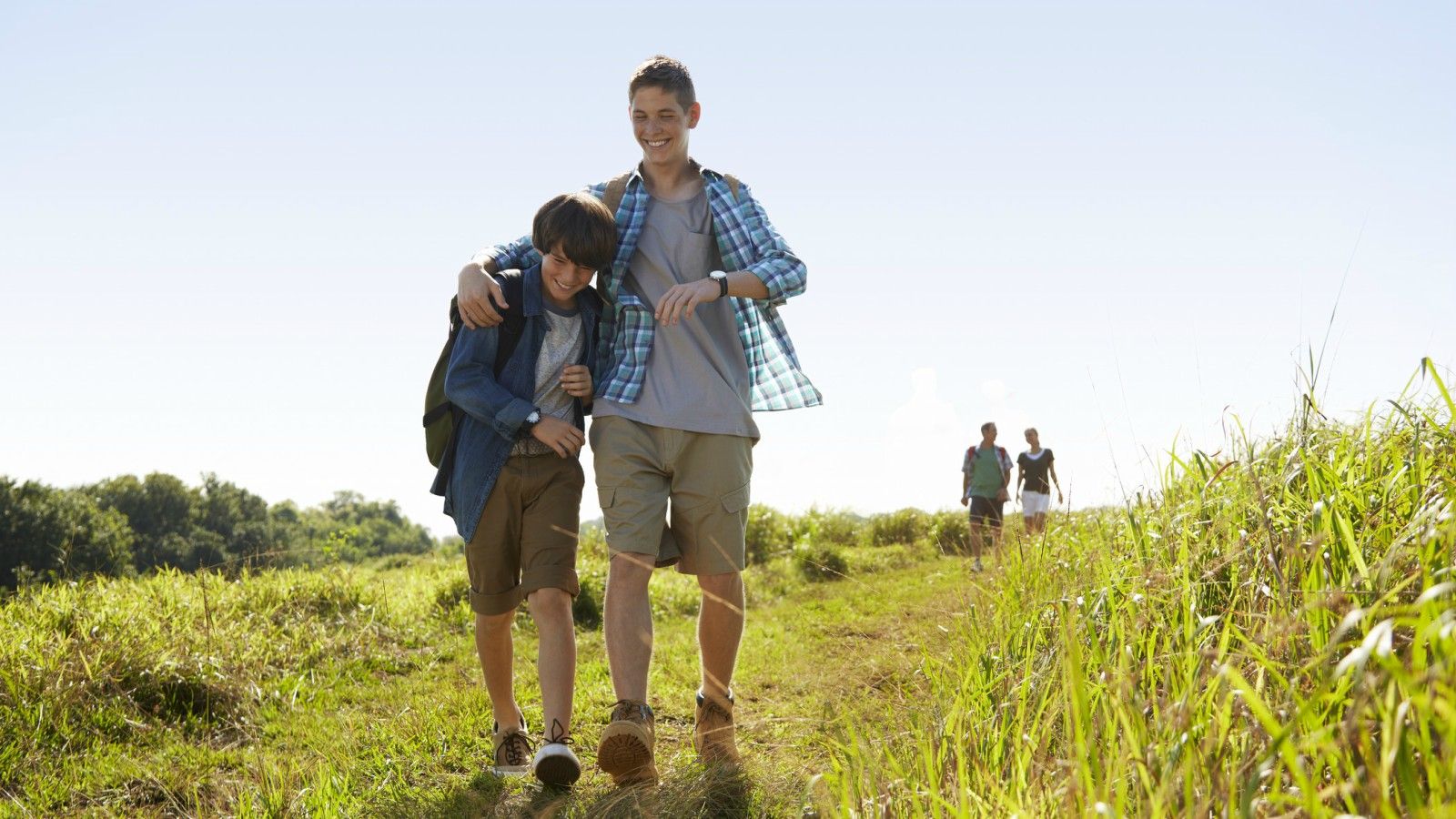 Washington Irving's Sunnyside
Distance: 2.9 miles
9 W Sunnyside Ln, Irvingon, NY 10533
Explore the 19th-century riverside home of the author Washington Irving, best known for writing The Legend of Sleepy Hollow. Boasting stunning views of the Hudson River and sloping, spectacular grounds, it is an absolutely essential thing to do while visiting the Hudson Valley.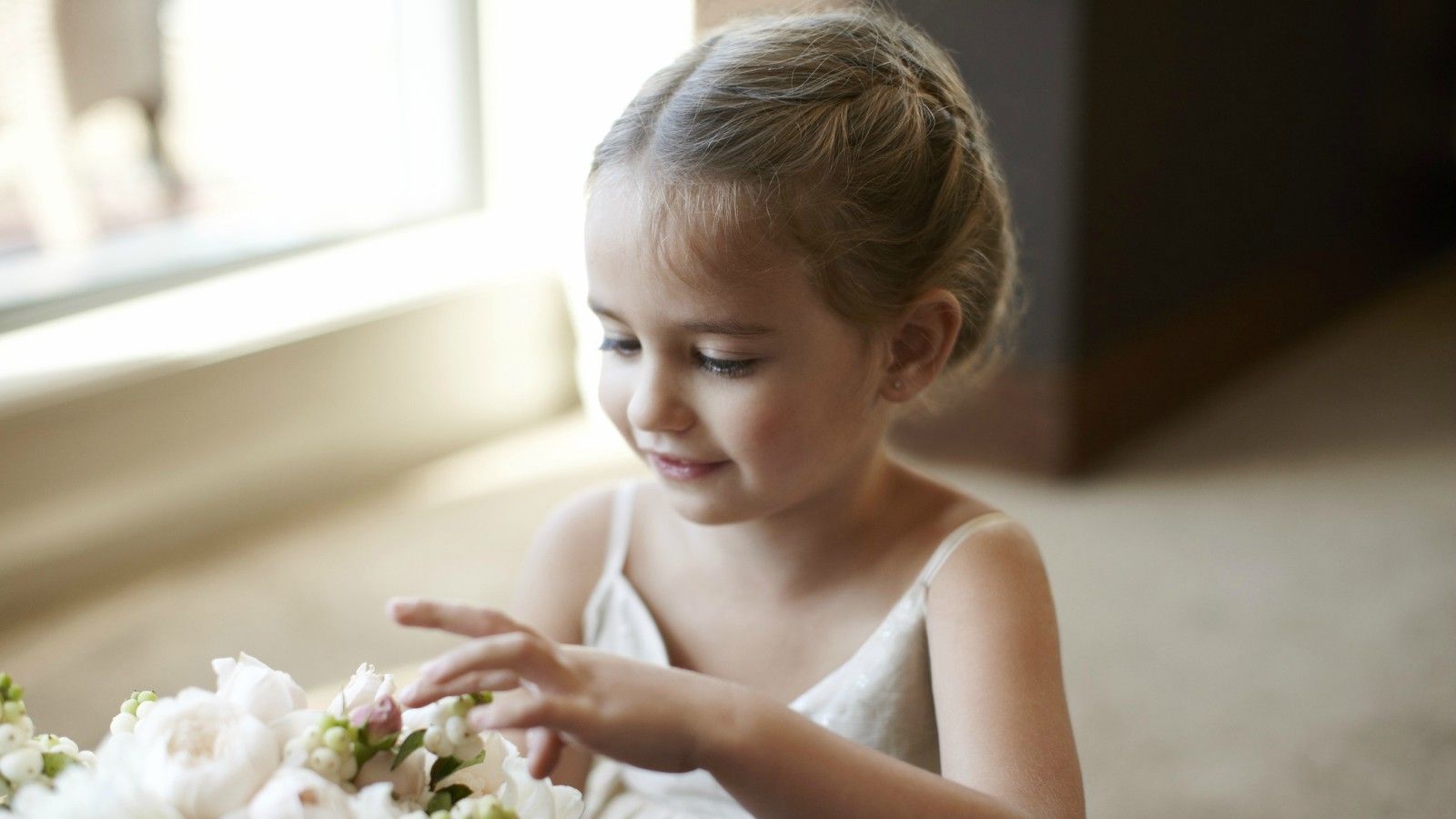 Union Church of Pocantico Hills
Distance: 4.4 miles
555 Bedford Rd, Pocantico Hills, NY 10591
Located in Pocantico Hills, near our hotel, this country church contains beautiful stained glass windows by Henri Matisse and Marc Chagall, created in tribute to the Rockefeller family. The stunning Good Samaritan window (pictured on the left) by Marc Chagall is a memorial to John D. Rockefeller, Jr.
Van Cortlandt Manor
Distance: 13 miles
525 S Riverside Ave, Croton-on-Hudson, NY 10520
The Van Cortlandts were one of New York's most prominent families, who faced and influenced pressing political issues of the time, including Federalist and Anti-Federalist debates over the drafting of the Constitution. There, you'll experience the domestic life and social activities of a patriot family living in the years just after the American Revolution - the New Nation period.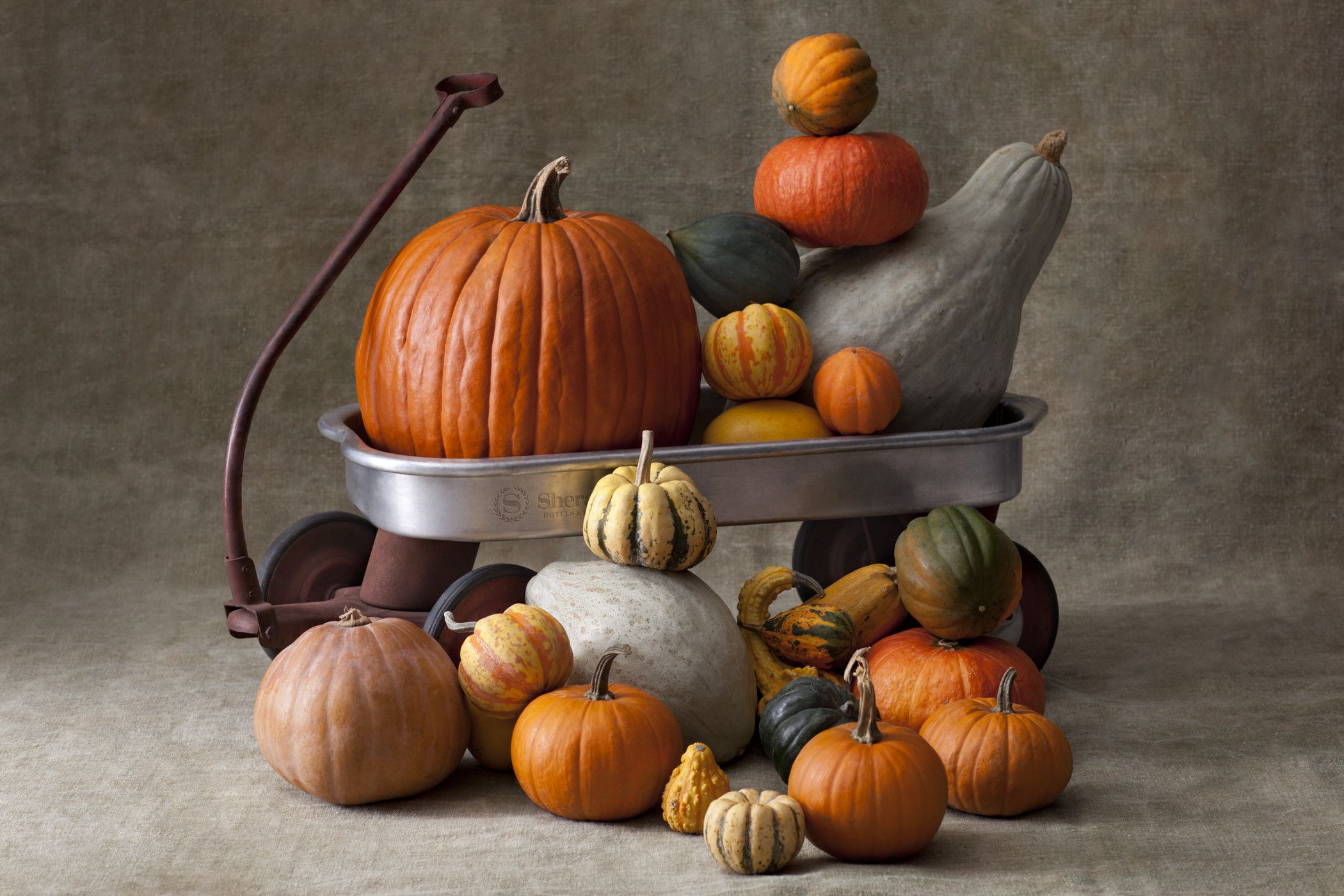 Hudson Valley Annual Halloween Events
Distance: within 15 miles
Fall is not complete without Halloween storytelling, pumpkin carving, and fun with the whole family. Plan your trip to The Great Jack O' Lantern Blaze at Van Cortlandt Manor, where you can see over 5,000 individually hand-carved jack o' lanterns light up the night. Visit Philipsburg Manor as it transforms into a haunted landscape, telling the story of The Legend of Sleepy Hollow. Or, get lost in the festival for Pirates of the Hudson at Philipsburg Manor and enjoy the musical pirates, gypsy sword dancers, and scallywags roaming the grounds. Whatever your passion this fall, Hudson Valley offers something for everyone to get in the Halloween spirit.
How To Get Here
Unable to find directions, please try again.